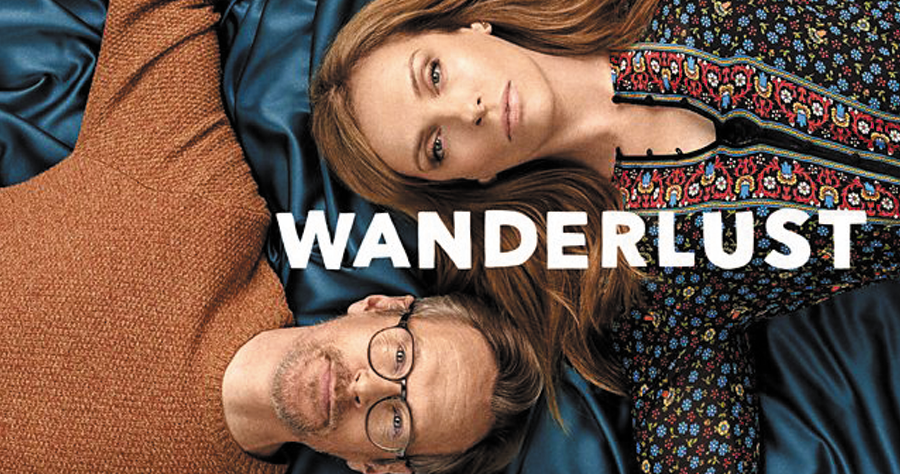 CLIENT
Wander TV Limited
THE LOCATION
Various – Manchester / North West
THE CHALLENGE
The 'Suburban Sprawl' can be challenging for drone operators. There are many considerations for members of the public, and vehicles on roads. On top of this there is potential to breach peoples privacy rights.
THE SOLUTION
Calling upon our experience operating within suburban areas, were were able to fly without encroaching upon peoples right to privacy. The locations team were fantastic on this production, and worked with the council and Film Office to ensure all the relevant safety concerns were taken care of.
In the end we had a great morning of flying for the TV show, which is out now on NETFLIX.