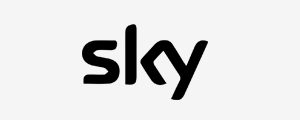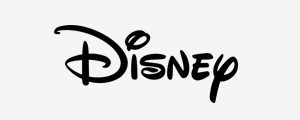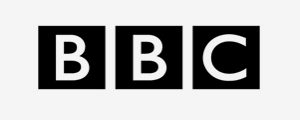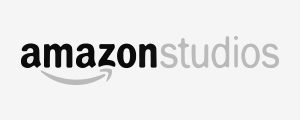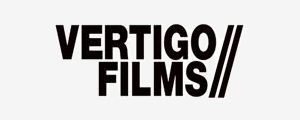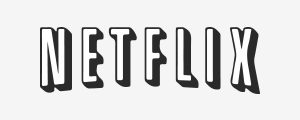 IRONBIRD AERIAL CINEMATOGRAPHY
LEADING UK PROVIDER TO THE FILM & TV INDUSTRY
PROFESSIONAL & EXPERIENCED DRONE OPERATORS
The IronBird Team.
We are a leading UK drone operator – working predominantly in TV Drama, Commercials & Feature Film. Our experience and airframes enable us to lift camera payloads up to and including the Red Dragon and Arri Alexa Mini with a multitude of lens options – get in touch about your requirements here!
CAA Approved Operators
Experienced UAV Pilots and Camera Operators
Creative and Enthusiastic solutions
Professional teams operating nationally & abroad
Enhanced CAA Permission (OSC)
Our enhanced Operating Safety Case allows us to fly within 30m of any congested area. With our years of experience within the industry, our safety management and pilot experience is second to none.
Our work is nationwide, but we can also source permissions for operating within Europe and beyond, Let us know about your requirements here!
OSC Approved for heavylift airframes
£10m Public Liability Insurance
BBC Approved Operators
The Equipment.
We offer a range of drones and equipment to suit any need or budget. Our DJI Inspire 2 drones all come with the X7 Camera and are Apple ProRes Licensed. For our larger airframes, expect to find payloads operated by the FreeFly MoVI Pro. These versatile payloads can be easily uncoupled from our drones and quickly adapted to operate as a remote head on a range of grip mounts. From hand-held to Jib-Arms and FlowCine Black Arms.
Adaptable Airframes and Equipment
Bespoke Camera and Lens Payloads
Drones and Equipment to suit all tasks and budgets
Equipped to create a variety of cinematic shots and sequences