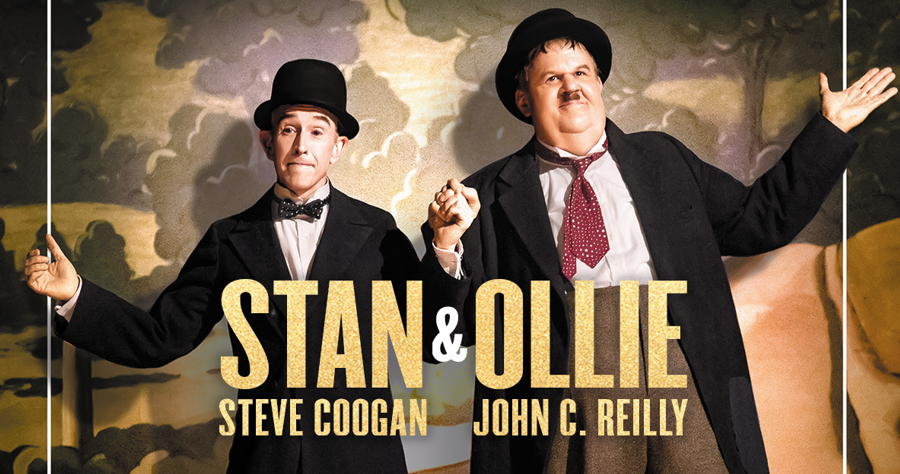 CLIENT
BBC Films / Bowler Hat
THE LOCATION
England South
THE CHALLENGE
By far the most challenging drone shot for this production was the sequence onboard HM Balmoral, off the coast of Swansea, South Wales. We were tasked with shooting the boat at sea, for GVs and also plate shots for a dialogue sequence.
THE SOLUTION
With the added challenge of lifting/landing on the boat we conducted a series of catch launch/lift flight in order to allow the vessel to travel at speed whilst we were onboard and moving with it.
The swells were rather significant on that day, and it took a lot of concentration, skill and experience to carry out these flights safely. Our team trains catch lift and land procedure for this type of scenario, so we were well versed in the protocol for a boats lift.
We are really happy with how the shots turned out, go check them out!