IRONBIRD AERIAL CINEMATOGRAPHY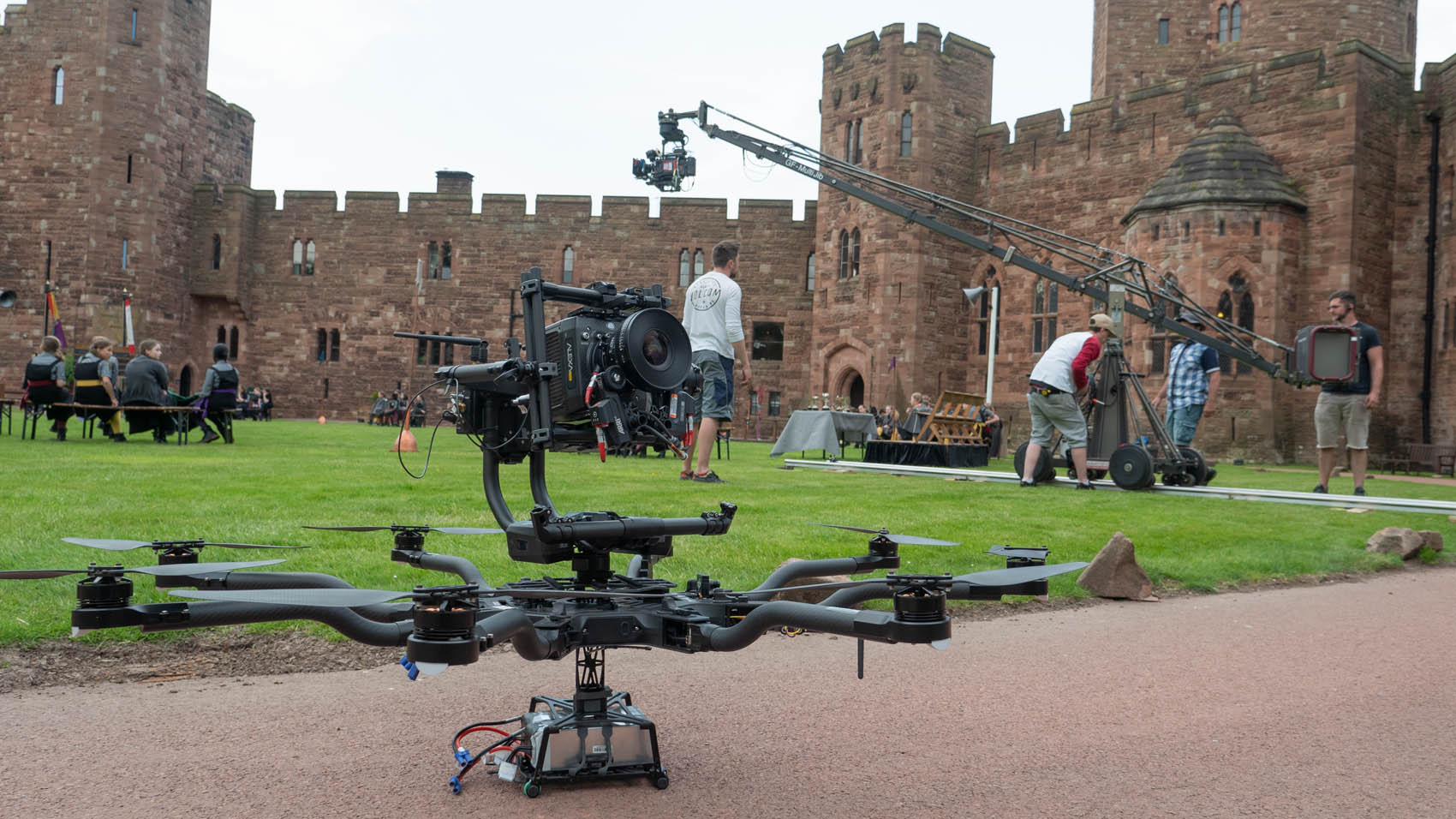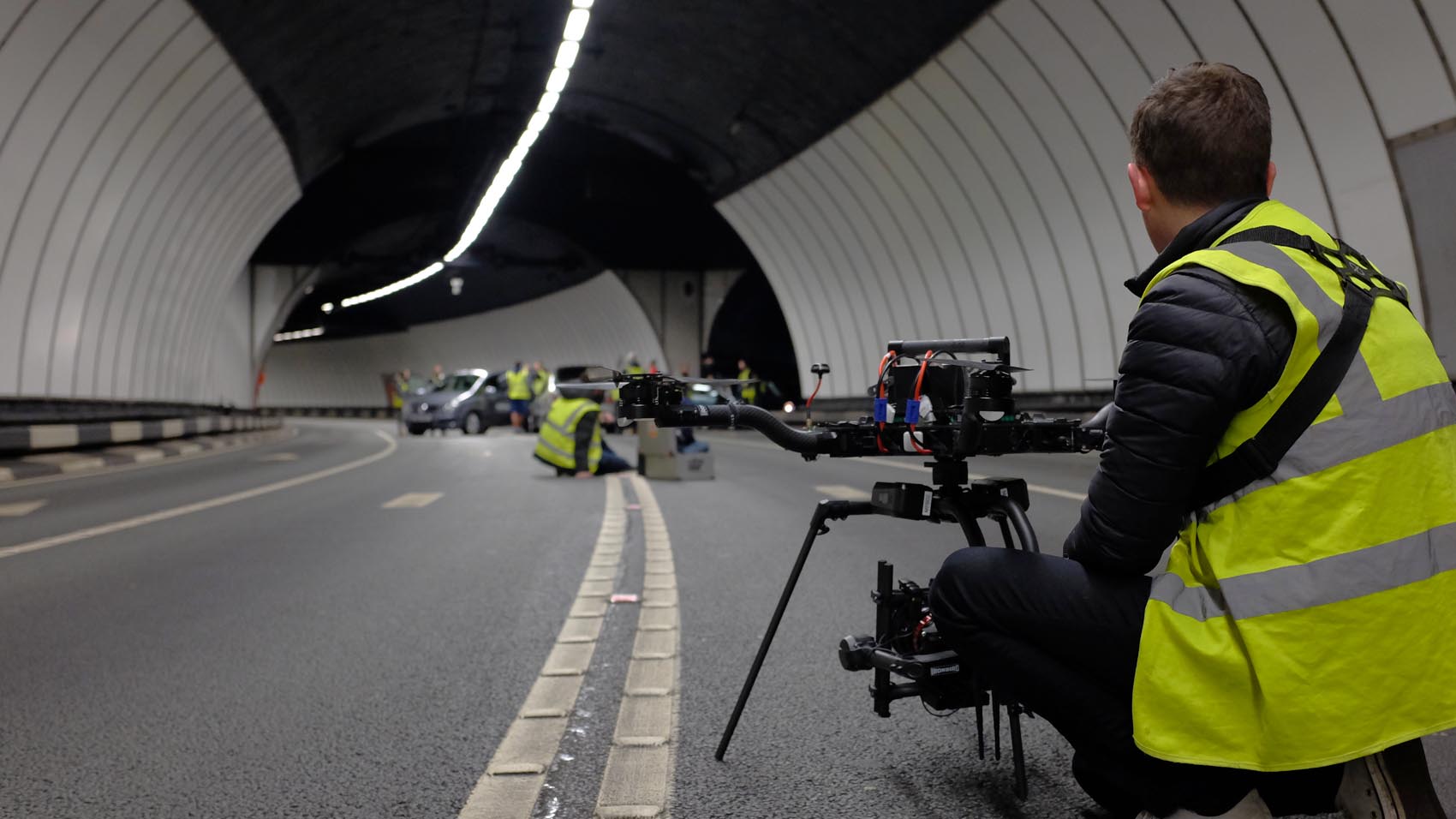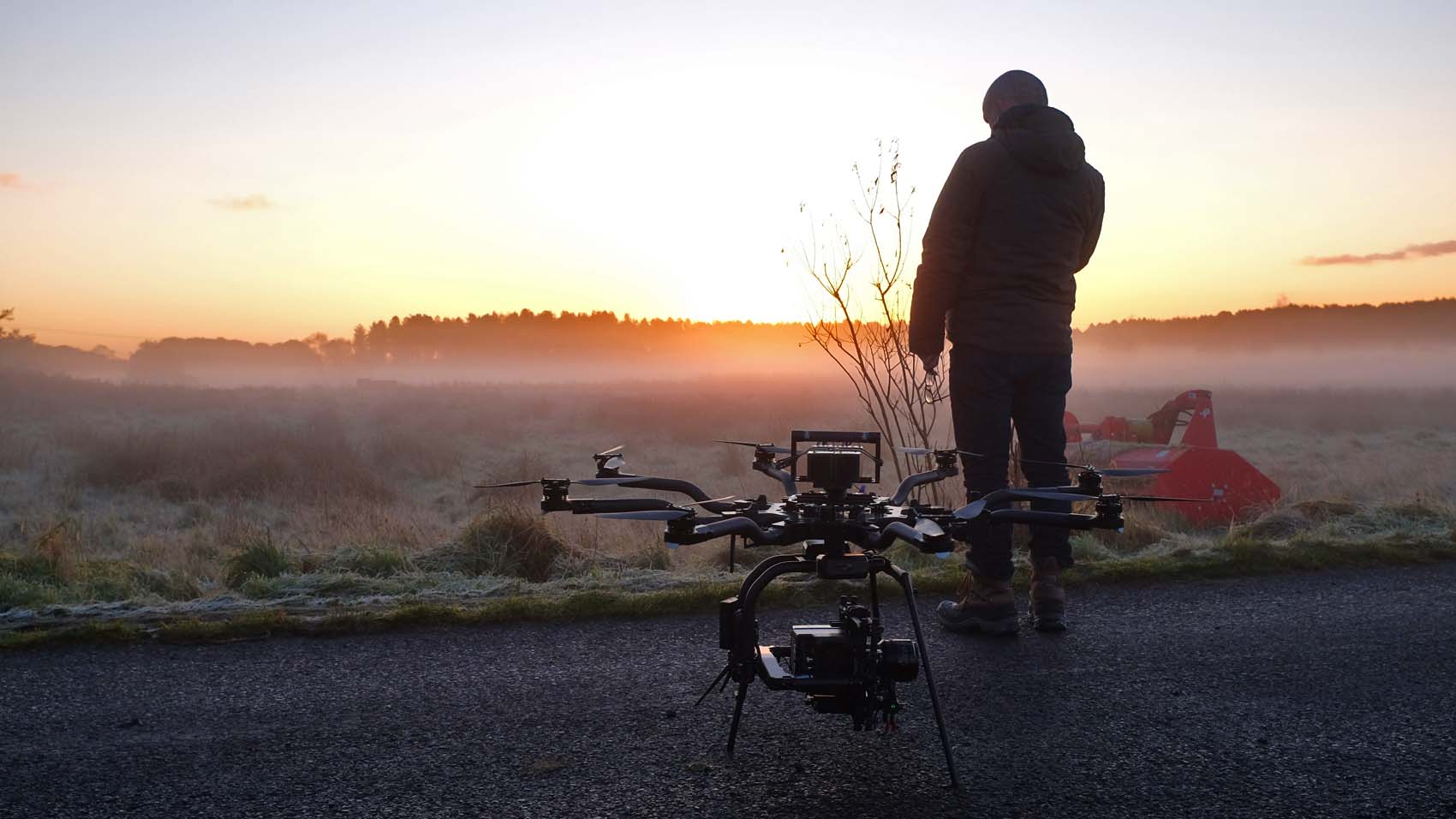 At IronBird, we have always specialised in Aerial Filming. With our CAA OSC Permission, we have the capability to lift a variety of cameras outside of the standard Permissions for Commercial Operations. With a total flight weight of up to 20kg, our aircraft are perfectly suited to lift the Red Camera Series and the Arri Alexa Mini as well as a variety of other camera bodies.
It has always been our aim to operate the highest quality payloads. We have built our experience on operating systems that are adaptable to lift several Cine Lenses and lens control systems so that quality and creative continuity can always prevail over compromise.
However, budget does not always mean a compromise on quality. With our DJI airframes, our DJI Inspires all operate with the X7 camera and are all Apple ProRes Licensed. These little machines are efficient and cost effective for any production needs with no compromise on the quality of the images that be created and produced.
All of our systems are provided fully insured and operated by RPAS qualified Pilots.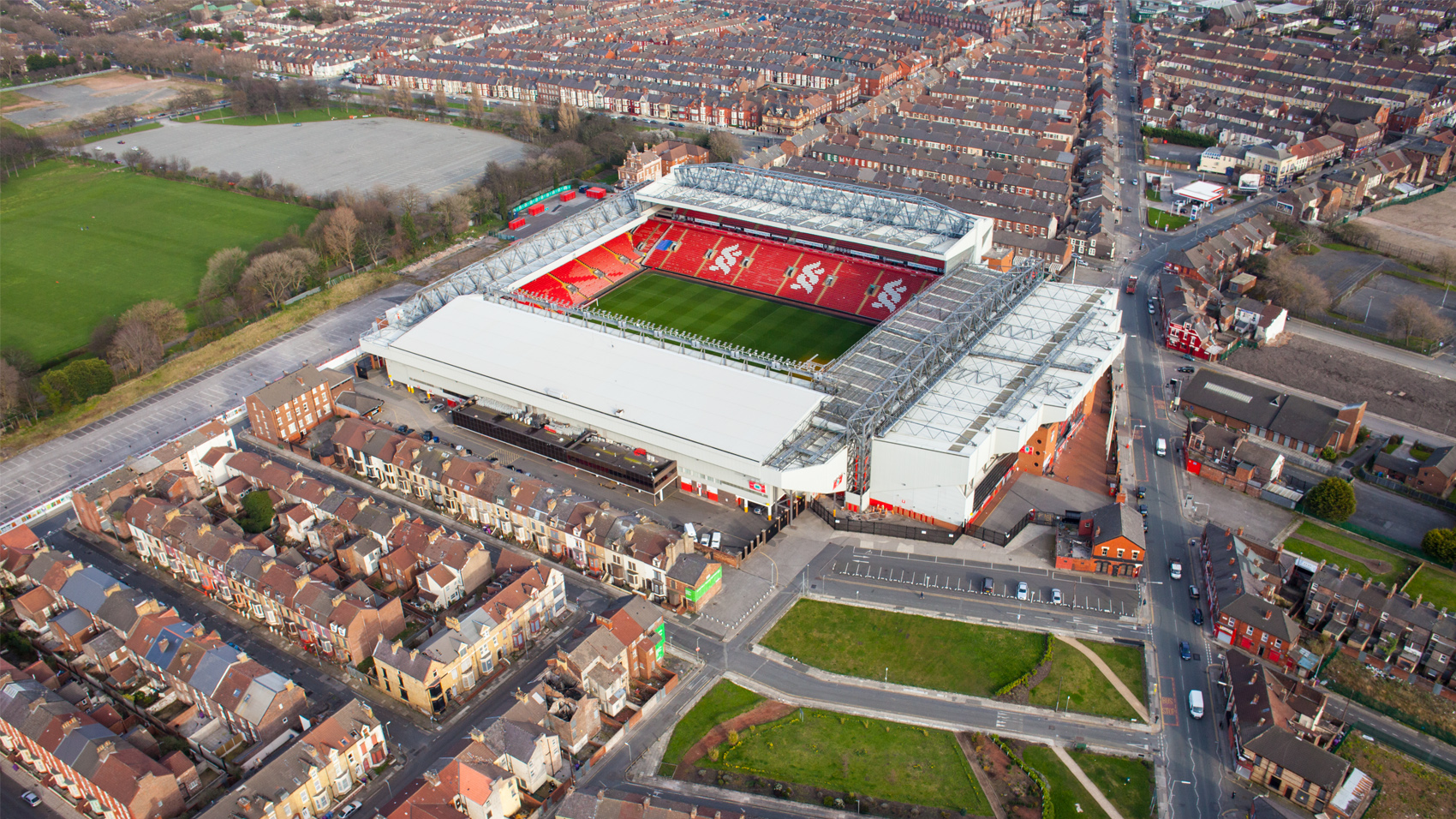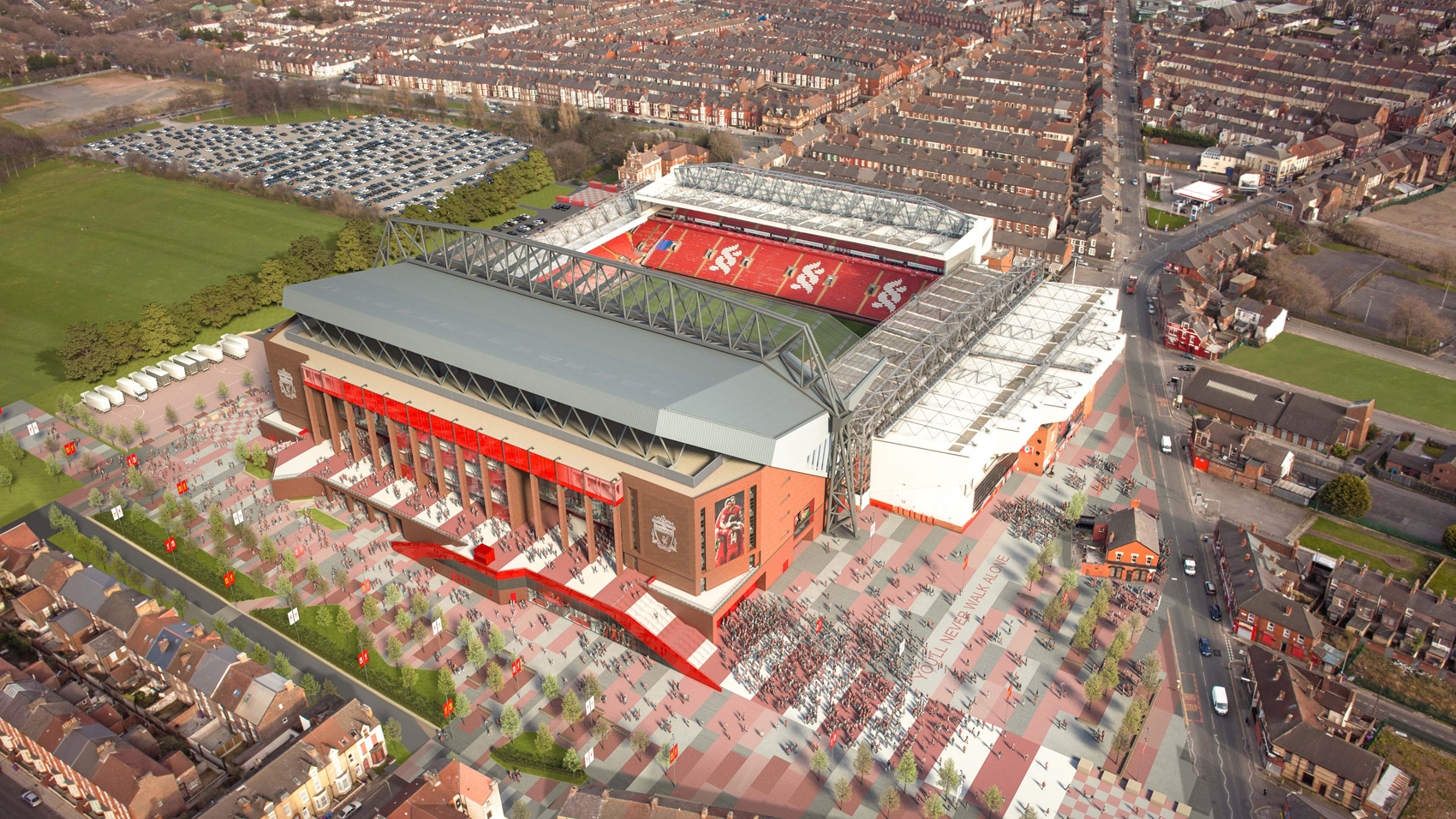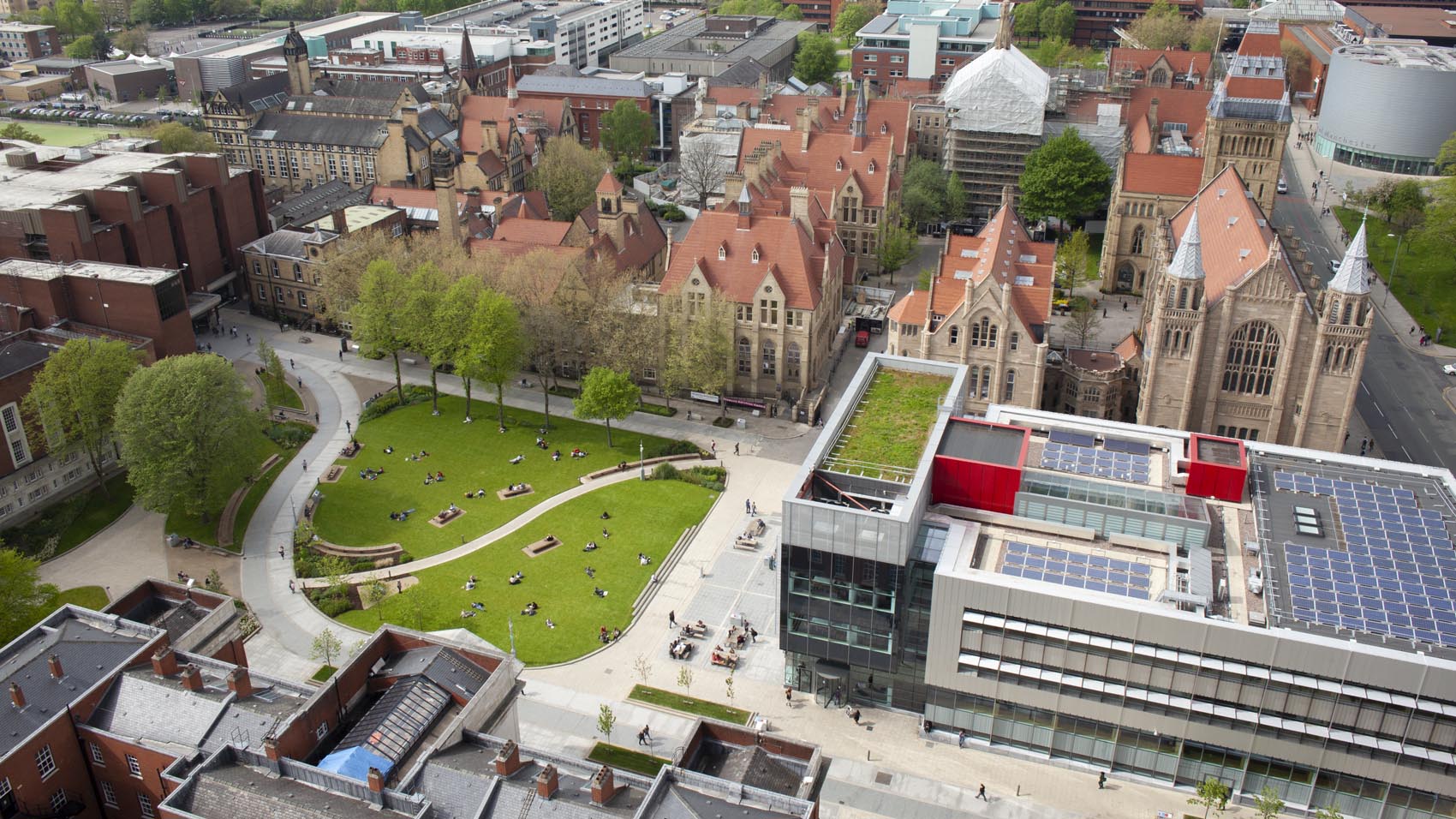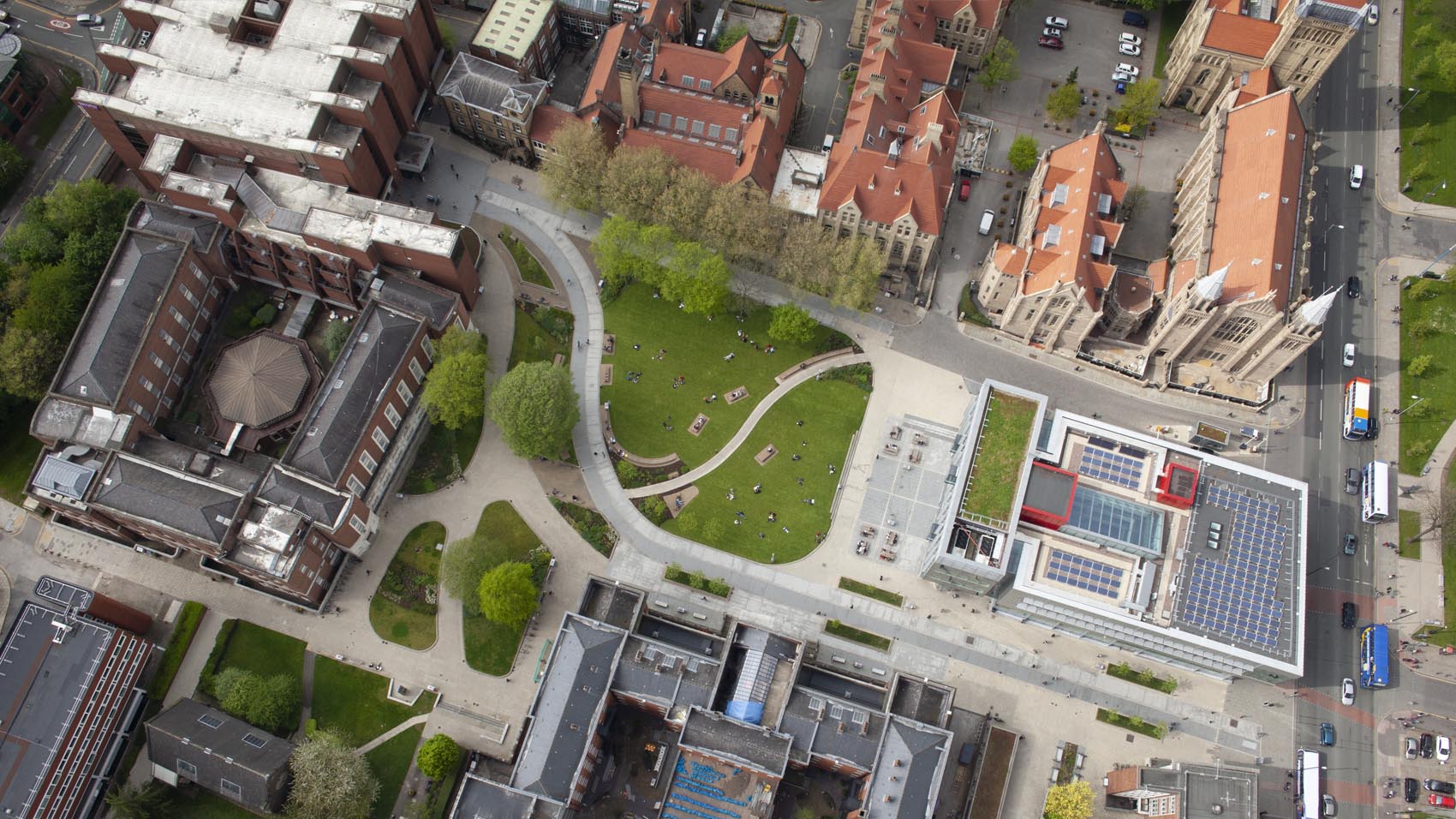 An aerial perspective is one thing, but with the right equipment we are able to lift various professional DSLR cameras and lens size combinations to match your project requirements. Whether you are wanting stunning aerial vistas or, more specifically, camera matching your CGI visualisation to an Ordnance Survey topography, we are able to adapt our cameras and equipment to cater for your need.
All photographs can be viewed live via a HD video downlink during flight to make sure you get the exact framing and composition that you require.
Our work has given us the privilege to work with a variety of creative agencies on a number of exciting Architectural Visualisation on CGI Simulations, right from concept through to creation. With a keen eye for creativity and problem solving, we can work unaided or to any design brief which requires the strictest of guidelines. Whether it be positioning of the drone for a precise camera match or exact equipment matches from sensor to lens sizes – we always like a new challenge.
AERIAL 360˚ FILMING & PHOTOGRAPHY
With online interactivity and VR creativity developing in the 360˚ field, we are working closely to create new aerial 360˚ content with the new and lightweight developments of 360˚ cameras.
We've worked closely a number of projects that are looking into more engaging and immersive 360˚ content and the advantages of such a new technology. With our bespoke 360˚ aerial platforms – all footage is super-smooth and stabilised, ready for motion graphic overlays or awesome VR experiences.
Whether it be a 360˚ photograph of your development for the board, an immersive virtual tour, social media campaigns or creative VR installations, we have a solution for creating an immersive and interactive approach to your media content.
Creativity is key…
Fully certified by the Civil Aviation Authority, we utilise a variety of stabilised systems, from DJI to FreeFly MōVI camera rigs for all our aerial projects. Our interest is to provide the shot required from a host of cameras that suit a productions needs.
Having previously worked in various roles in broadcast & television camera departments, our knowledge and experience allows us to truly understand the demands and requirements of many shoots and productions.