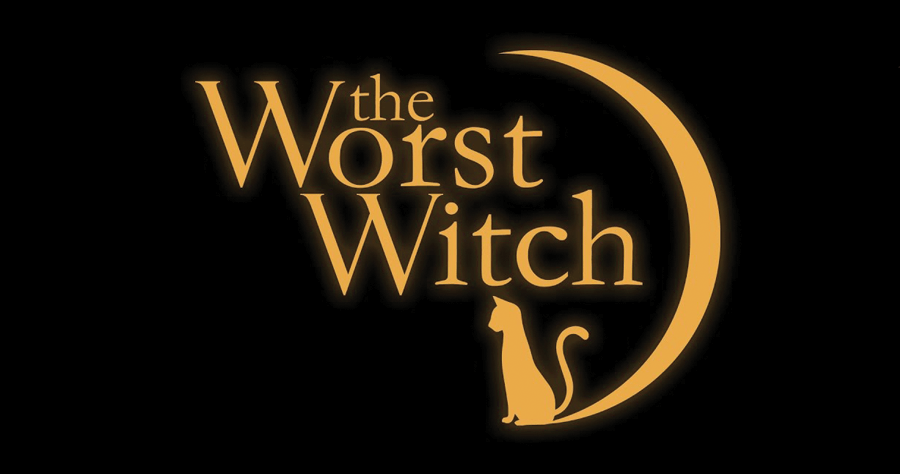 THE CLIENT
---
CBBC // The Worst Witch
LOCATION
---
Manchester // Bolton // North Wales
THE CHALLENGE
---
This is the first time we've been asked to provide the POV of a junior witch on a broomstick! The production of this programme was an exciting one for us. We'd been asked to provide a few key shots to be included in the opening sequence to establish the characters and location, but also replicate some of the characters flights while practicing on their broomsticks. With a combination of plate shots and green screen, we were asked to perform a number of aerial moves that could be intercut with the dialogue and action to give another dimension to the action. There was also the need to keep our rig light because of our proximity to Artists and the locations we were shooting, while maximising on recording at a high resolution that could then be modified and edited with the special effects team.
THE SOLUTION
---
This was a great opportunity to try a few new bits of kit and ideas. Firstly, we wanted to tackle the weight implications of our aerial platform. Having done a few camera tests with various payloads, we opted to shoot with the
Sony A7S II
, utilising the the 4K lossless output so we could externally recorded at 4K ProRes HQ via an
Atomos Ninja Assassin
. This kept the rig quite nimble and light and using our trusty FreeFly Cinestar 8 Airframe we were to get some great flight time. That mixed in with our FreeFly Alta 6 and the MoVI top mounted, we were able to offer some exciting alternative shots traveling up the side of castle and apartment walls to give the impression of broomsticks narrowly missing disaster and scaling the buildings. Another opportunity we had on this was to play with our
FreeFly MoVI Controller
in Mimic mode, using this mode we were able to physically bank the controller left and right, which the camera replicated, adding another dimension of witches racing and whizzing through the air.